Sheldon Human Capital Solutions is a level 4 BBBEE company which has been operating in East London for over 21 years and prides itself as a professionally run business with a dedicated and highly motivated team.
We strive to be a trusted partner to our clients, through understanding their business needs and maintaining excellent service levels. Our recruitment division provides staffing solutions to suit organisations requirements and our thorough selection process ensures the highest calibre employees are sourced.
Sheldon offers extensive Human Capital solutions which enables businesses to accomplish their objectives. As part of our team, we have highly qualified and experienced corporate trainers, inspirational speakers and Human Capital specialists.
Today, many companies struggle to manage and adapt to change and the complexity of innovation and transformation. 
We offer a number of Business Management systems and solutions that assist business transformation – connecting boardroom strategy to shop floor activities.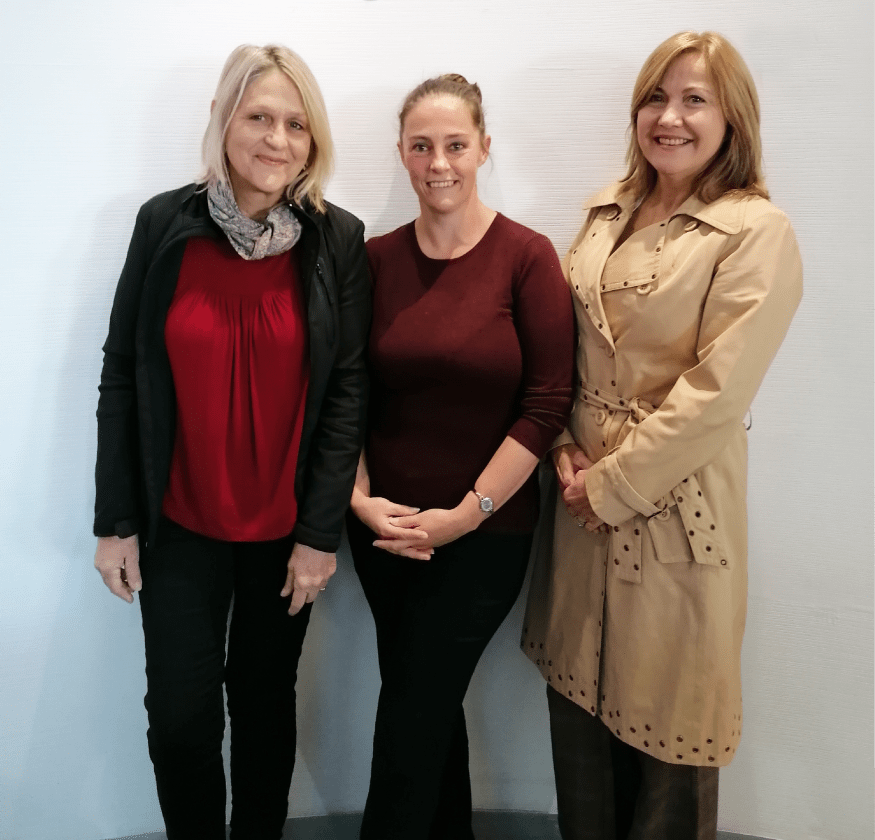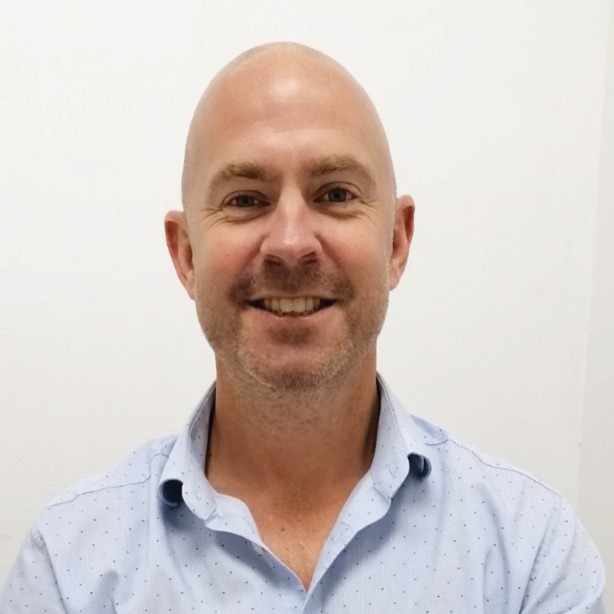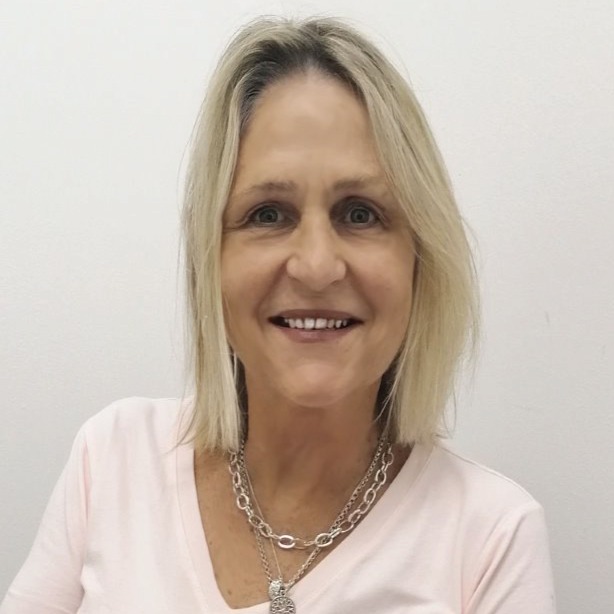 Glynis Bentley
Manager & Recruitment
Consultant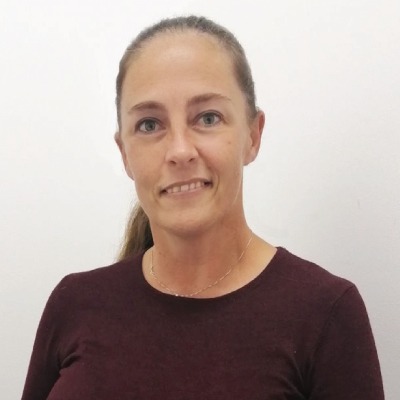 Janine Rieck
Finances & Recruitment Consultant