We believe in paying special attention and building positive relationships to ensure that both the client and candidates are satisfied.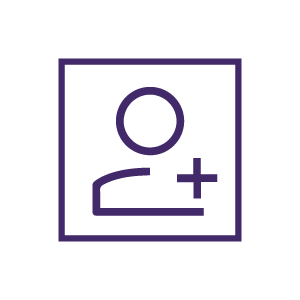 Employer
Stop fielding applications and start evaluating the top candidates in your market. Our recruiters conduct efficient and effective searches to find a precise match for every need.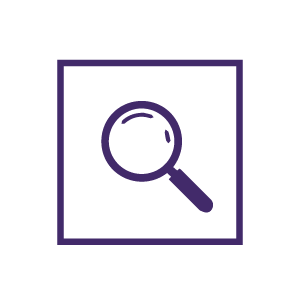 Job Seekers
We are always on the look-out for the perfect match. Join our database of potential candidates and we'll help you find the right job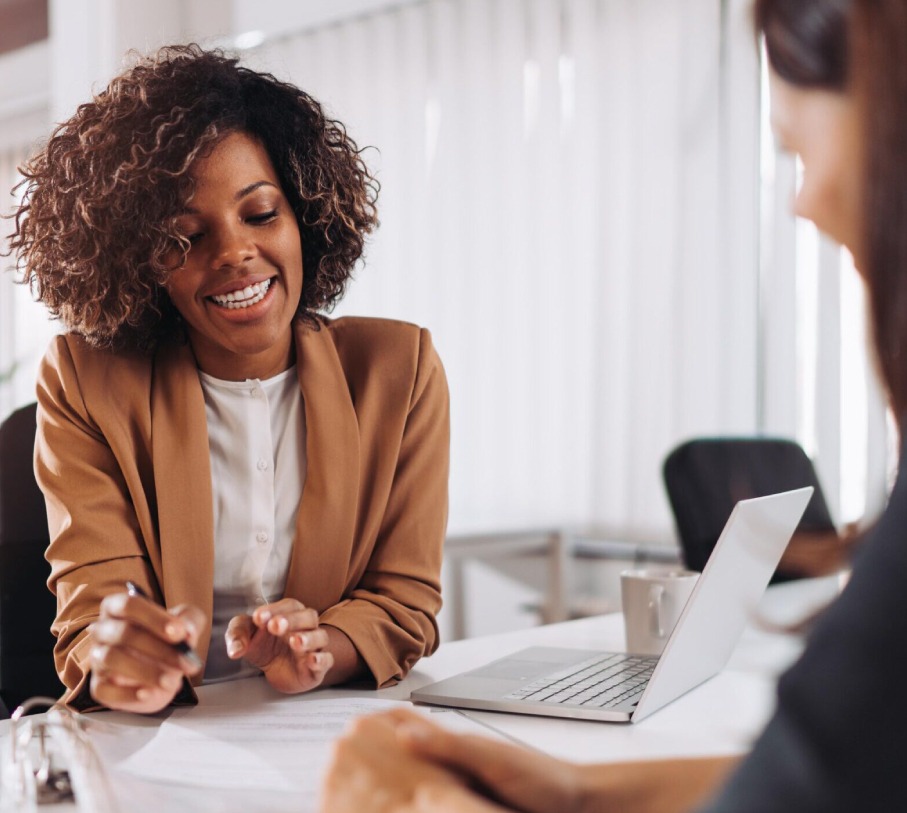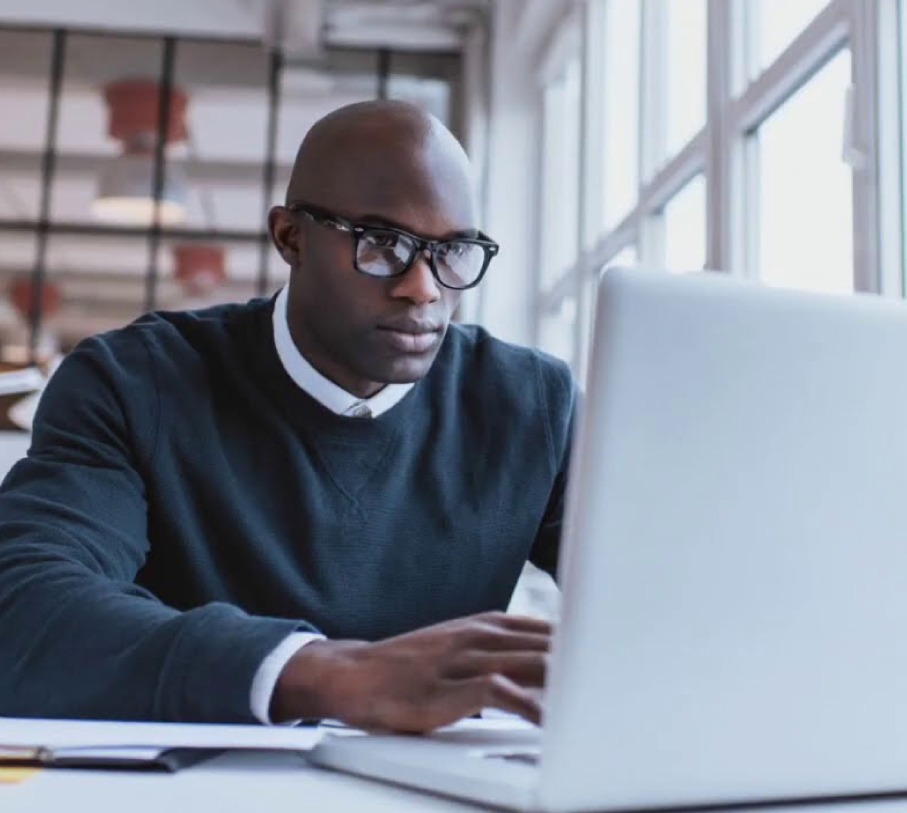 Resources
Stay on top of your game.
At Sheldon Recruitment we believe in empowering both employers and candidates.
Access our resource library for tips, tricks and information on how to navigate the work place.